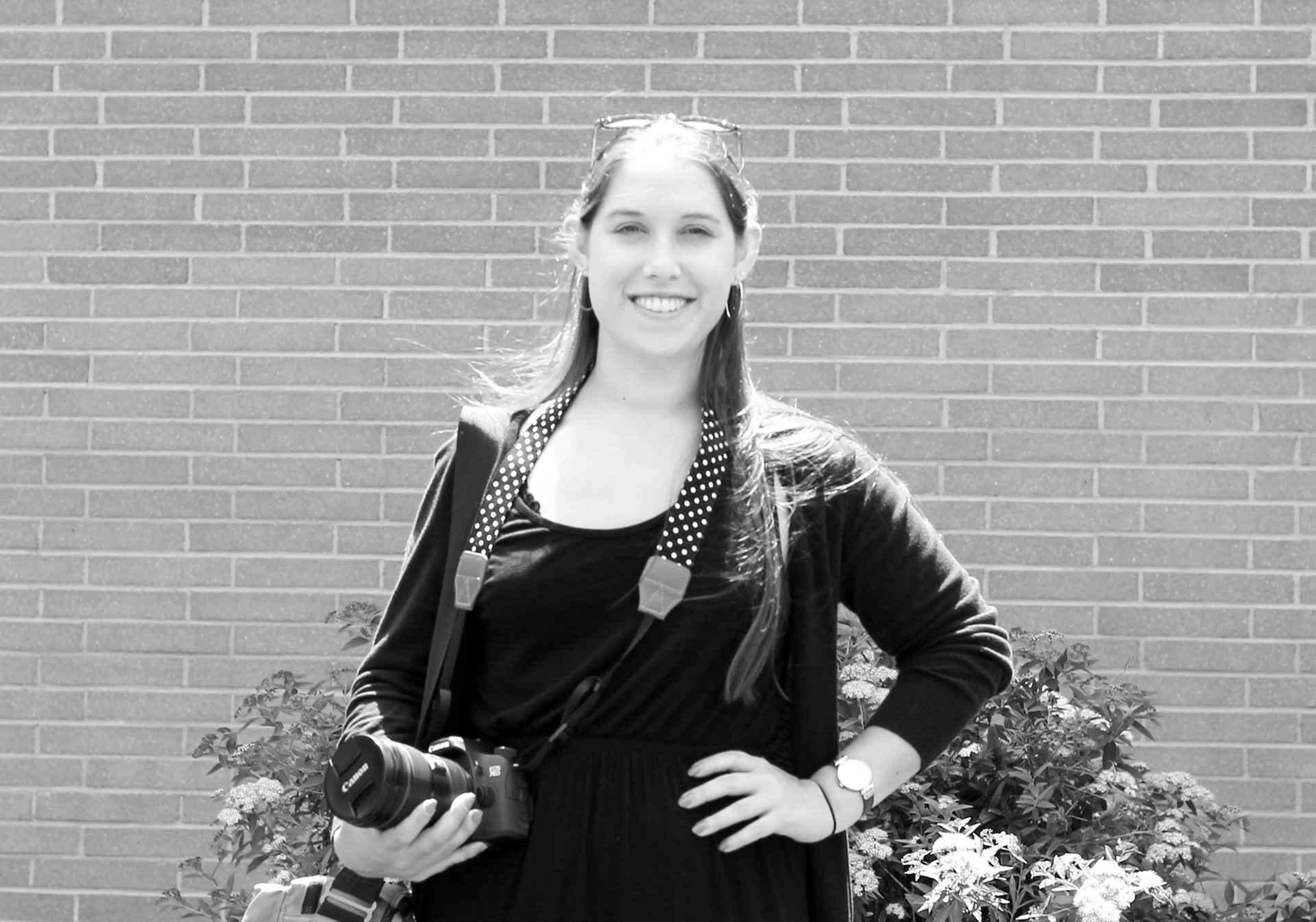 Hello! I'm Aleah. Thank you for stopping by my website. I am a visual journalist and photographer who loves natural light, hot tea, and the North Carolina Tar Heels. 
I specialize in portraiture and have experience capturing weddings, engagements, special events. I also photograph works of art, both 2D and 3D. 
I'm a born and raised North Carolinian living in Raleigh, NC — but I am happy to travel throughout North Carolina to capture your special moments. I also love trying new things. If you have ideas for specific poses, activities, backgrounds that you want for your shoot, let me know! One of my favorite parts of photography is that I learn something new during every shoot. 
I have a Master's Degree in Visual Communication from the the University of North Carolina at Chapel Hill, class of 2017. I have B.A. degrees in both Studio Art and Journalism from UNC, with focuses in photography, printmaking, and graphic design. 
Hope to talk to you soon!